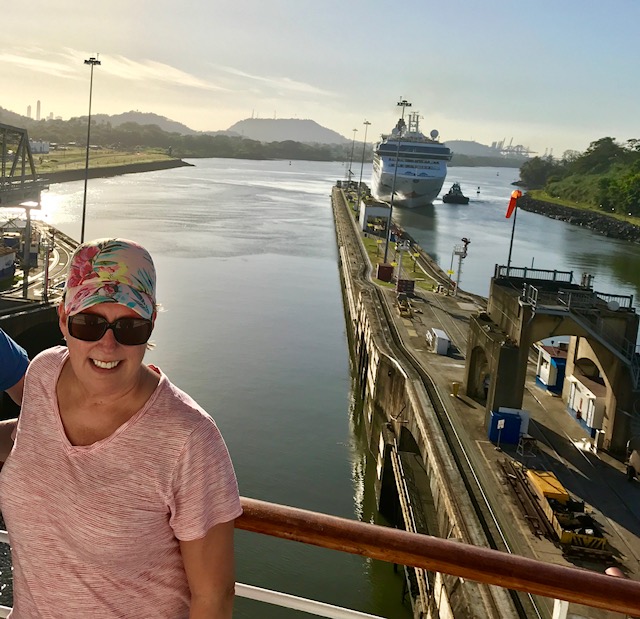 My passion for travel began when my father was stationed in England while in high school. While there I was able to experience different customs and cultures......a woman consumed with wanderlust was born! For the past 40 years I have been to almost all the Caribbean islands, Mexico, Central America, Europe, the South Pacific and China. My specialties are custom European adventures, river cruises and multigenerational travel. We only use suppliers that are reputable and can be relied upon to give us the excellent service we expect for our clients! Give me a call or drop by............... Create Memories. Change Your Life. Take that Trip!! Terri Steele - President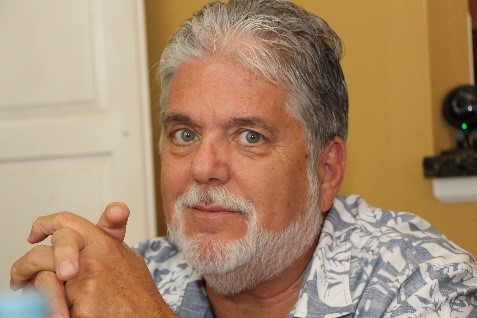 Hi, my name is Mike Boungiorno and I am a travel consultant with World Class Travel and have been with them since July 2013. Prior to this career, I was a Telecommunications Manager with the Department of Navy for over 40 years. That line of work took me all over the world and I had opportunity to live in several places including 11 plus years in Europe. I enjoy working with clients in putting together holiday trips to places they have only dreamt about. Tell me your needs, wants, desires and of course, budget and from there I develop an itinerary to meet these requirements. Together we make it happen. We are here to help make your ideas/dreams become reality! Call us, we can make it happen.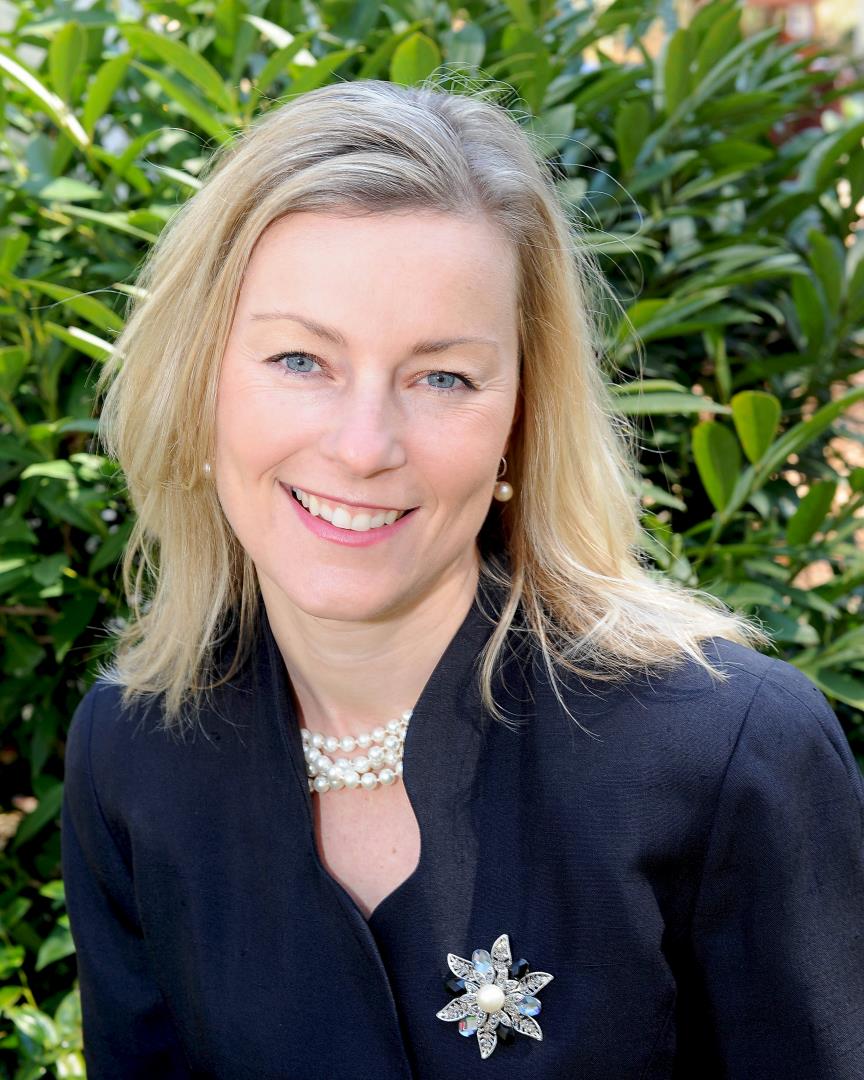 Gretchen Winterstein is an avid traveler. Having lived in Europe as a child and traveled extensively with her commercial pilot father she realized the joy of discovery at a young age. Professionally, Gretchen worked at the corporate headquarters of both Disney (California) and US Airways (Arizona) in Corporate Finance for over 8 years collectively. She has visited over 45 countries/islands, 5 continents and taken multiple cruises. With a great deal of knowledge about Disney, family travel, the Caribbean and Europe she brings a wealth of knowledge and experience to our agency. She resides locally in Chesapeake with her husband and two children.
It is easy for me to say that I love my job....... It is so rewarding to hear my clients say "we love what Carolyn does for us. She makes traveling easy and fun". I have been creating memories for my clients since 2002 by tapping into client's personal experiences and adding new ideas to create a unique journey for the traveler.

I am a Destination Expert for the Caribbean, Mexico, Europe, Alaska and River Cruises. I am also a specialist with certifications for Caribbean, Mexico, Alaska, Hawaii, Viking, New Zealand and AM Resorts.
I would enjoy making your travel dreams come true! Carolyn Sulcer - Destination Specialist