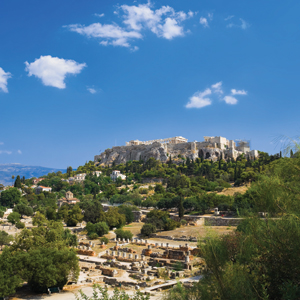 Explore Greece: Athens and the Greek Isles
Explore the fascinating history of the Aegean Sea! Begin your adventure in Athens, the cradle of western civilization, before embarking on your small ship cruise. Visit several islands and ports, with optional shore excursions to iconic places such as Turkey's Ephesus or Crete's famous Knossos Palace in Heraklion. If the medieval castle of Rhodes interests you, opt for the Iconic Aegean that includes an extra day at sea.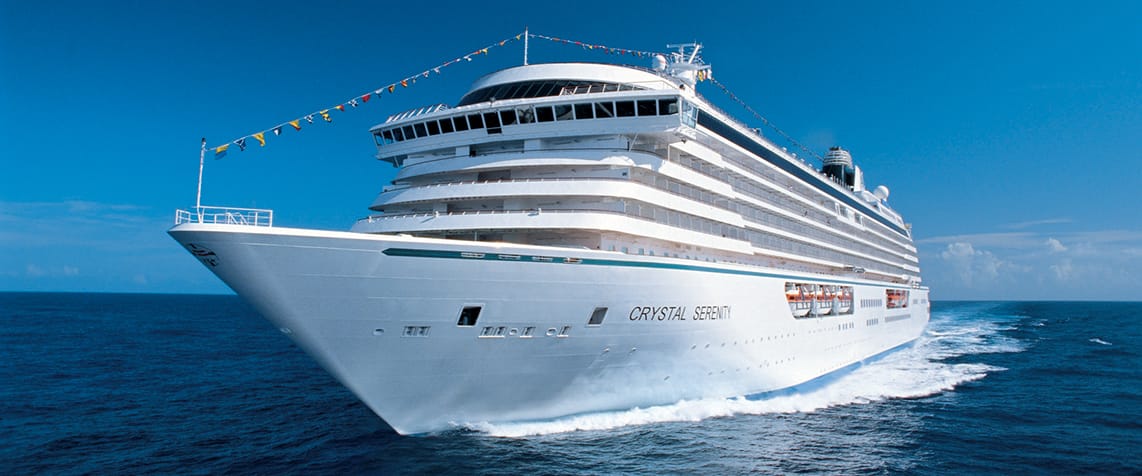 7 Days, Iberian Influences
7 Days, Iberian Influences Sharing the limelight with her fleetmate, Crystal Serenity is one of two magnificent ships that has earned Crystal Cruises the distinction of being The World's Most Awarded Luxury Cruise Line™.