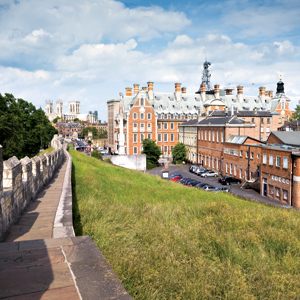 Bite of England: London & York
Putting aside its former reputation for uninteresting cuisine, warm beer and terrible coffee, Great Britain has become an exciting food and drink destination! In this package you'll explore charming food markets, learn the history of chocolate, and become an expert at pairing tea with cheese.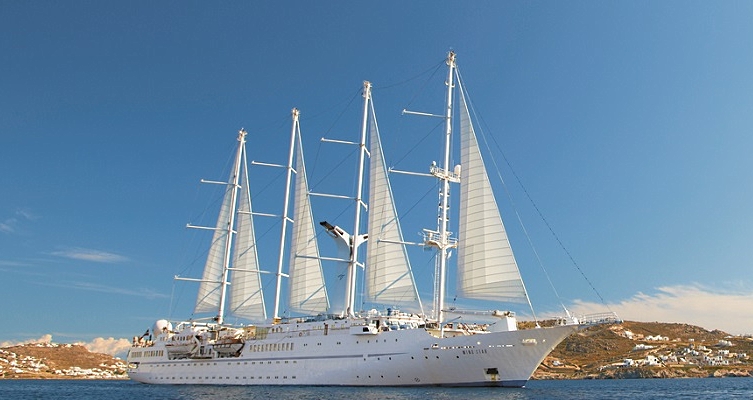 Papeete to Papeete - Wind Spirit
The Wind Spirit is a sleek, 4-masted sailing yacht accommodating 148 guests. With four decks and a gross tonnage of 5,736, Wind Spirit feels like your own private yacht. Wind Spirit features wide open, teak decks-quite unusual for small ships. Guests will find hidden nooks for private moments giving them a feeling of being on their own private veranda.