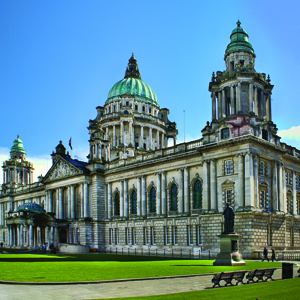 Silver Screen on Emerald Green: Dublin, Belfast, Ballycastle, Derry, and Donegal
Ireland, the "Emerald Isle," has some of the most beautiful scenery in Europe, which is why it's often been selected for movie locations: "Braveheart," "Far and Away," "The Quiet Man" and "Ryan's Daughter" have all been filmed here. Most recently, the HBO series "Game of Thrones" has used several locations in Northern Ireland. Explore some of these filming locations and other spectacular scenery with this self-drive program.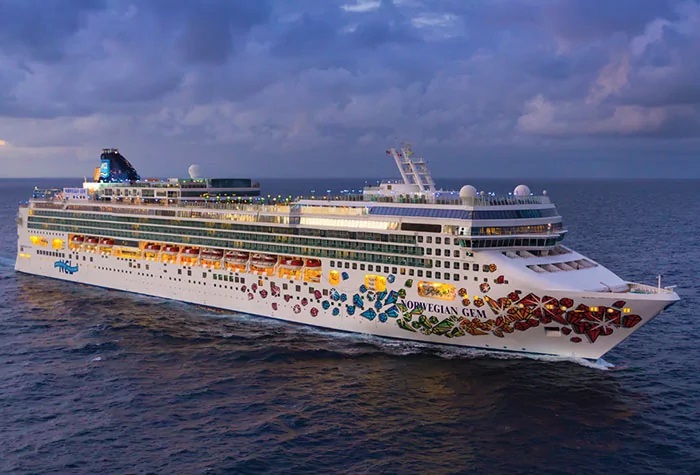 18-Day Panama Canal from New York
This sparkling cruise ship is the perfect choice for year-round cruises from New York. Sail to the Bahamas & Florida, the Caribbean, or up the coast of Canada & New England. Tons of dining choices and Freestyle Cruising, Norwegian Gem has it all. Chill out by the pool, get lucky in the casino, unwind at the spa, and make the kids happy with Wii™ games and lots more. Accommodations range from the luxurious multi-room or romantic suites to spacious and affordable staterooms.