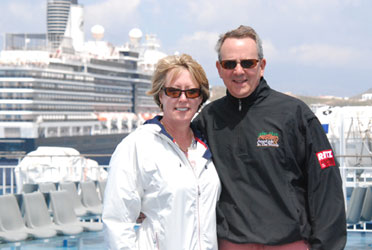 World Class Travel specializes in leisure travel whether it is for individuals or groups. Because we work with reputable cruise and land tour companies throughout the world, you will receive the best travel offers available. World Class Travel offers you the experience and service of individuals who have worked with the the travel industry for over fifty (50) combined years and who have travelled all over the world!
World Class Travel can set up unique opportunities and information geared just for you. By working with us, unlike some companies, you will have "trusted advisors" who are available to answer all of your questions.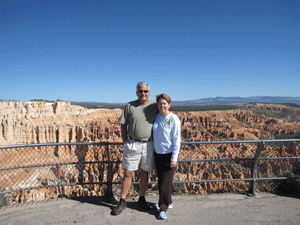 We are passionate about this business, as well as the delivery of our services, which cost the client nothing. Our compensation comes from the various tour companies with whom we work; our success comes from the quality of the planning and support that we provide to our clients.
"Sit back, We'll Navigate"
Terri and Rob Steele