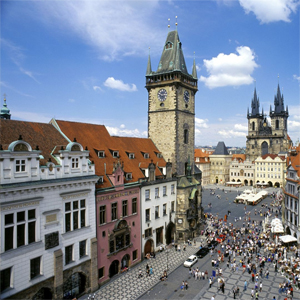 Highlights of Prague
Prague, the jewel of central Europe, has been a place of nobility, religion and culture since the 9th century; found to be ideal for any lover of history, beauty and adventure. Once the largest city in central Europe, Prague is home to famous sites such as Prague Castle, the Charles Bridge, Old Town Square and St. Vitus Cathedral all perfect displays of its blended Romanesque, Gothic, Renaissance and Baroque architectural styling.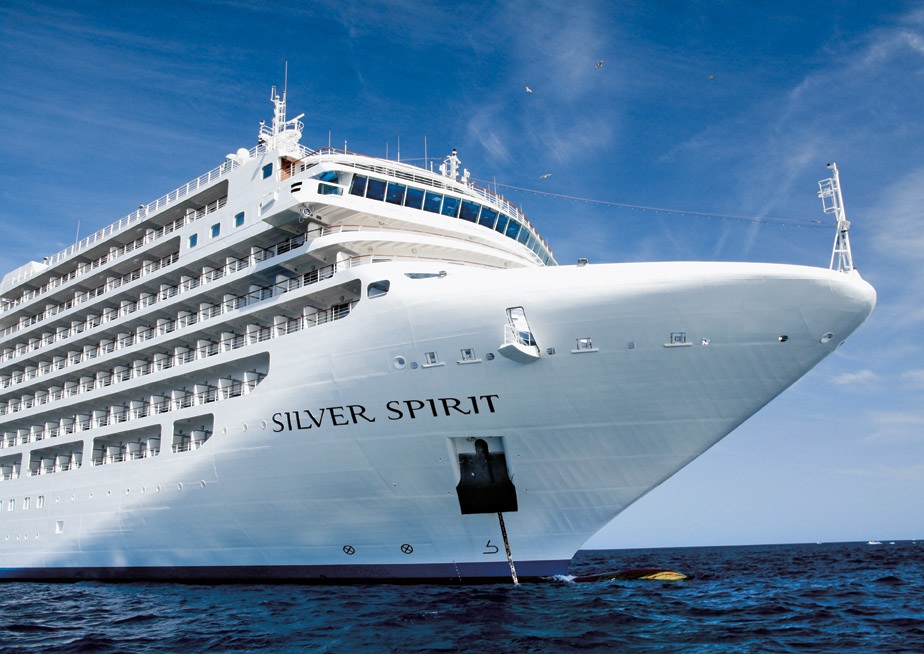 13 Days, Fort Lauderdale, Florida to Lisbon Mar 31 2017
Silver Spirit, Silversea's newest and largest ship, combines the award-winning hallmarks of the Silversea luxury cruise experience with expanded amenities and exciting new venues for dining and entertainment. Dine on fresh sushi and innovative Asian fusion cuisine at Seishin, meet friends at Stars Supper Club for small plate specialties and live entertainment, or recharge and rejuvenate in the 8,300-square foot spa and fitness center of the Silver Spirit.