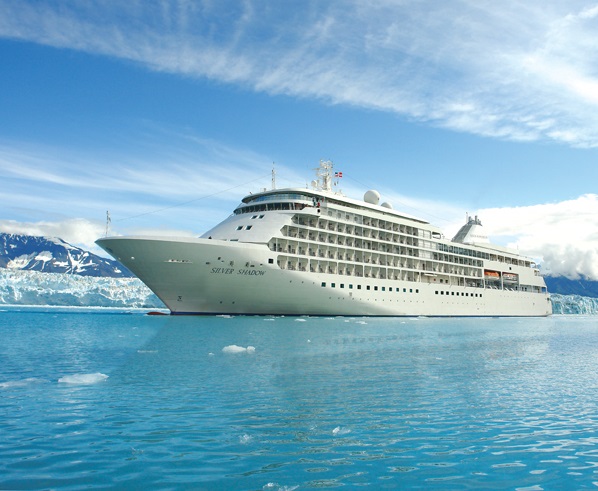 7 Days, Seward (Anchorage), AK to Vancouver Aug 24 2017
Authentic experiences. Simple pleasures. Shared moments. Silversea's Millennium Class luxury cruise ships Silver Shadow and Silver Whisper offer you freedom and space to design your day. Slightly larger in size than Silver Cloud and Silver Wind, Silver Shadow retains Silversea's essence – spacious suites, a complement of only 382 guests, superior service – paired with a lively cosmopolitan atmosphere and enhanced amenities.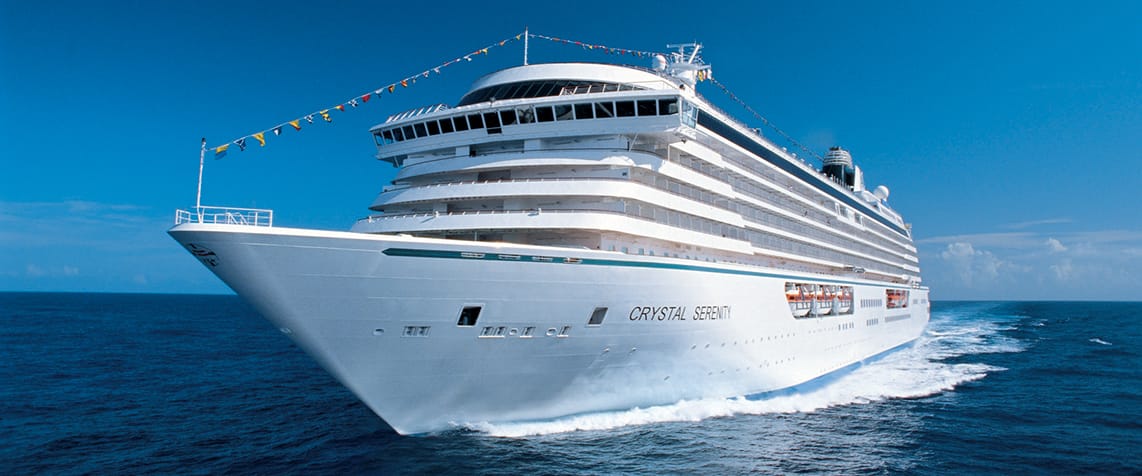 7 Days, Northern Wonders
7 Days, Northern Wonders Known quite simply as the very best cruise ship in the world, Crystal Serenity is consistently awarded the highest accolades by the readers of Conde Nast Traveler, among others.