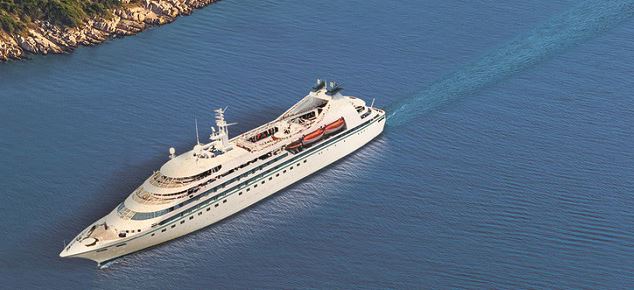 Barcelona to Rome - Star Pride
All Suite Yacht With only 212 guests, a Star Pride cruise will make you feel like you're on board your own private yacht almost as soon as you step aboard. Star Pride is large enough to pamper and entertain you, yet small enough to tuck into delightful tiny harbors and hidden coves that others can't reach.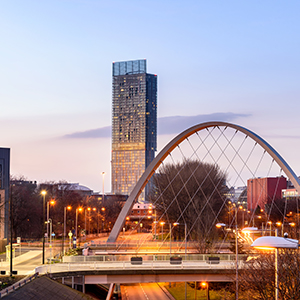 BritRail Special: London, Liverpool, and Manchester
In this itinerary, London becomes the gateway to North West England with the addition of Liverpool and Manchester. Whether this is your first time in England or your 10th, Avanti's providing you the opportunity to have a great vacation. You've got the flexibility to add the options that will make your vacation yours as well as taking advantage of this BritRail Extra Day Free Promotion.