Our Team Is Here For You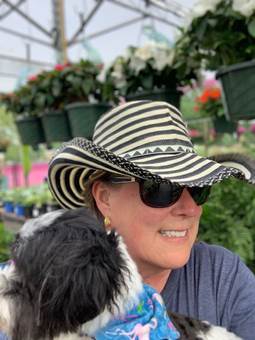 Terri Steele - President
My passion for travel began when my father was stationed in England. While there I was able to experience different customs and cultures. For the past 40 years I have been to almost all the Caribbean islands, Mexico, Central America, Europe, the South Pacific, China, Iceland and Africa. My specialties are custom European adventures, river cruises and multigenerational travel. We only use suppliers that are reputable and can be relied upon to give us the excellent service we expect for our clients! Give me a call or drop by............... Create Memories. Change Your Life. Take that Trip!!
✉:
---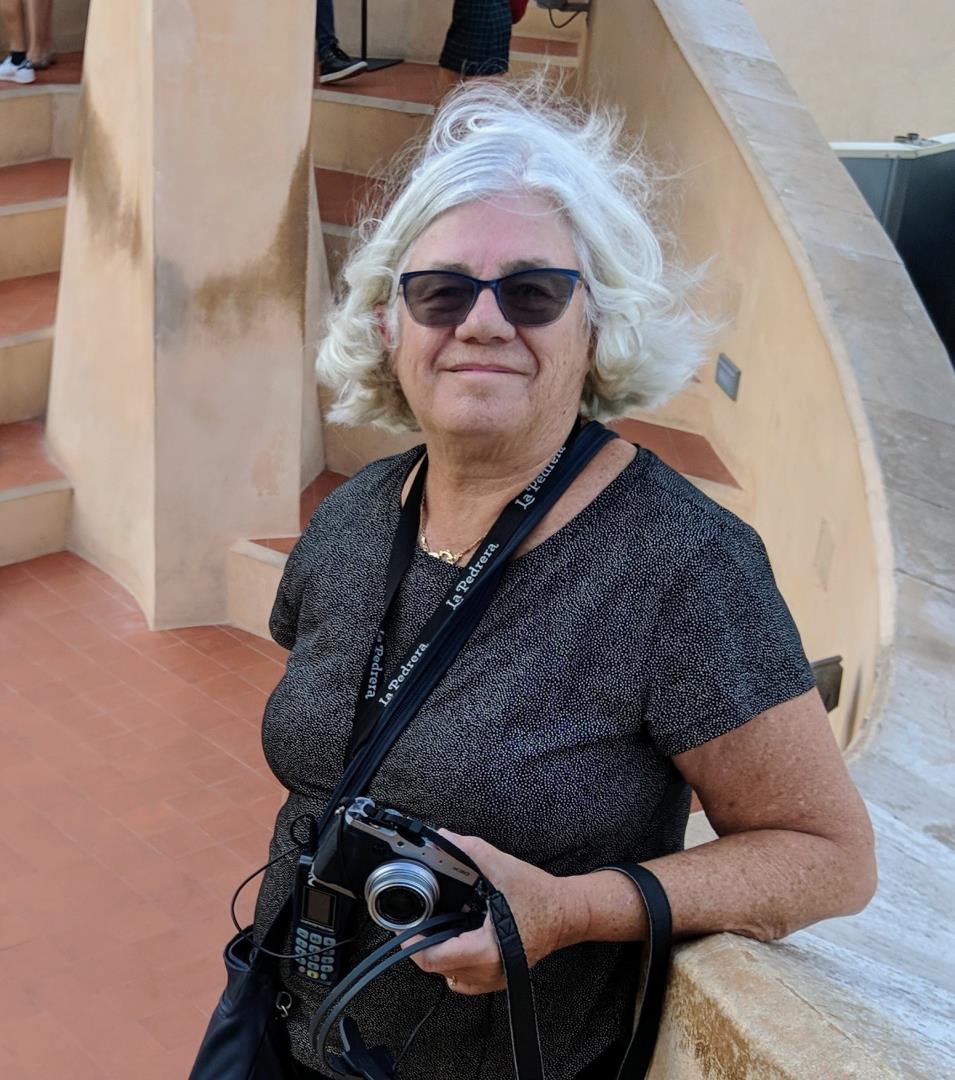 Carolyn Sulcer - Destination Specialist
It is easy to say that I love my job....... It is so rewarding to hear my clients say "we love what Carolyn does for us. She makes traveling easy and fun". I have been creating memories for my clients since 2002 by tapping into client's personal ideas and adding new experiences to create a unique journey for the traveler.

I also love to travel and am a Destination Expert for the Caribbean, Mexico, Europe, Alaska and River Cruises. I am also a specialist with certifications for Caribbean, Mexico, Alaska, Hawaii, Viking, New Zealand, Iceland, siteAM Resorts and several cruise lines.
I would enjoy making your travel dreams come true!
---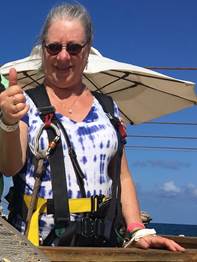 Suzanne Sears - Destination Specialist
My love for travel came early when my Navy father was transferred to California from Portsmouth, VA. we drove across country in a month long journey. In 2003 my husband and I took off 6 months and traveled the United States, we spent a lot of our time visiting the National Parks - I still have vivid images of the places we visited in my head. I'm a big history and geography nerd, so I love to research and learn about lands all over the world. My travel experience includes the US, Mexico, Canada, the Caribbean - both by cruise and all inclusive, and my favorite place is Costa Rica. I treat my clients as family, I look out for them and want them to enjoy themselves in a happy and safe environment.
---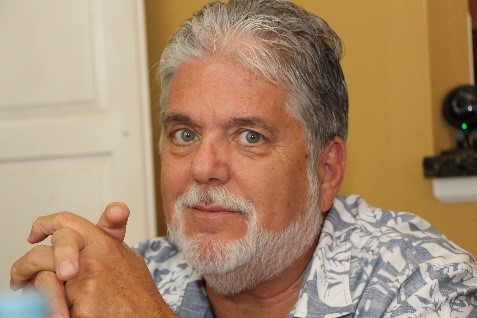 Mike Boungiorno - Destination Specialist
Hi, I am a travel consultant with World Class Travel and have been with them since July 2013. Prior to this career, I was a Telecommunications Manager with the Department of Navy for over 40 years. That line of work took me all over the world and I had opportunity to live in several places including 11 plus years in Europe. I enjoy working with clients in putting together holiday trips to places they have only dreamt about. Tell me your needs, wants, desires and of course, budget and from there I develop an itinerary to meet these requirements. Together we make it happen. We are here to help make your ideas/dreams become reality! Call us, we can make it happen.
✉:
---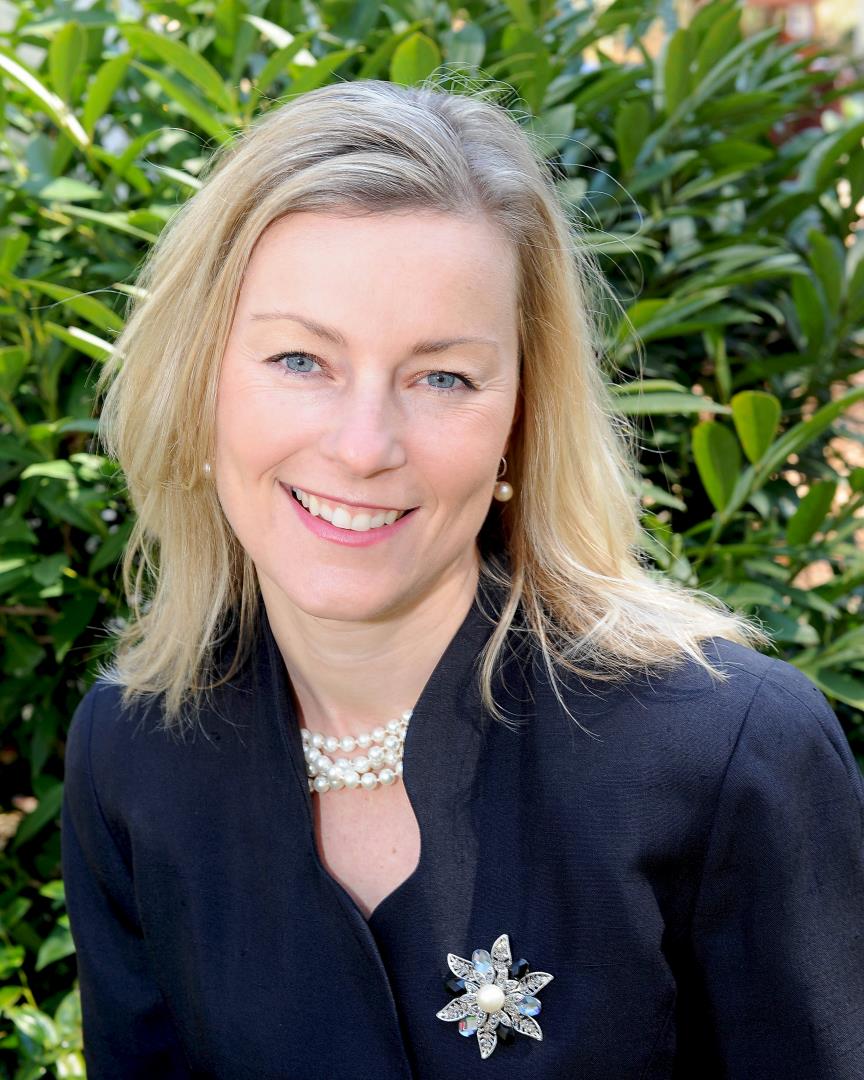 Gretchen Winterstein - Destination Specialist
She is an avid traveler. Having lived in Europe as a child and traveled extensively with her commercial pilot father she realized the joy of discovery at a young age. Professionally, Gretchen worked at the corporate headquarters of both Disney (California) and US Airways (Arizona) in Corporate Finance for over 8 years collectively. She has visited over 45 countries/islands, 5 continents and taken multiple cruises. With a great deal of knowledge about Disney, family travel, the Caribbean and Europe she brings a wealth of knowledge and experience to our agency. She resides locally in Chesapeake with her husband and two children.
✉:
---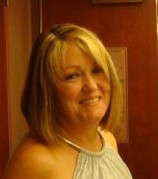 Trish Stoner - Destination Specialist
A sense of curiosity is a magical thing. The joy that it brings with each fulfillment is even greater.
My magical journey began with touring a USN submarine at the age of five. Spending my summers at the shore in Cape May only fed that curiosity. Always wanting to know who and what was across the Atlantic every time I saw it. As I grew and discovered there was more than just the Atlantic , the World had no boundaries. First a trip to Niagara Falls, then to England as a teen only increased my sense of curiosity coupled with what I now knew to be wanderlust. After enlisting in the USN, traveling around the USA, starting a family and a train trip in Europe orders were given to Puerto Rico. This was an entirely new journey. I discovered the beauty of the Caribbean. I have traveled to Europe, Asia and extensively in the Caribbean and Bahamas.
Specializing in the Caribbean, Australia, Korea and some of Europe. I also hold certifications for all the major ocean and river cruise lines, along with Autism Travel Professionals and Destination Wedding and Honeymoon Specialists Association.
I don't have a bucket list. A bucket is a container and my list cannot be contained. Can Yours? Let me help you discover your wanderlust.
✉: